Used Book Donations
Used Book Donations
Thank you for your cooperation !
Total amount of donations: Yen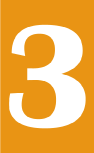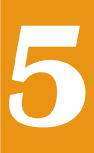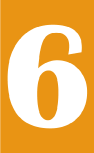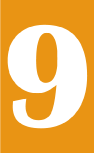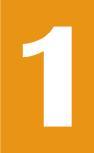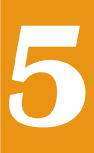 (5,369 books)
(from 1 Jan. to 30 Jun., 2017)
About Used Book Donations
"Used Book Donations" is a scheme for transforming your books into monetary donations for Hokkaido University Library. The Library will use the donations to support educational and research activities, such as purchasing books for students and library furniture.
You are welcome to participate. Please agree to the Terms and Conditions for participation.
"Donation stations", which are the drop-off bins for the used books, are in Central Library and North Library as mapped below.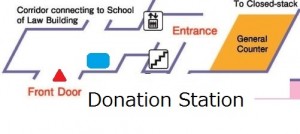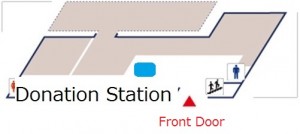 Contact : Library Management Division
Email : huruhon-bokin [at] lib.hokudai.ac.jp
Note: Encyclopedia and weekly magazines cannot be purchased.
The stations are sponsored by "Call for Proposals: Creating a Sustainable Campus" project conducted by Office for a Sustainable Campus, Hokkaido University.

Terms and Conditions
Participants in the Used Book Donations conducted by Hokkaido University Library (hereafter as " participants "), are assumed that they have agreed to the following contents.
1. Participants donate their own books (hereafter as " used books") to the Hokkaido University Library (hereinafter as " the Library ")
2. The Library sells all used books to the secondhand bookshop that the Library has contracted, and will not return them to the participants.
3. The right to receive all proceeds of the sale belongs to the Library. The Library will not pay any money to participants.
4. The Library spends all proceeds of the sale for education and research support activities that the Library does.